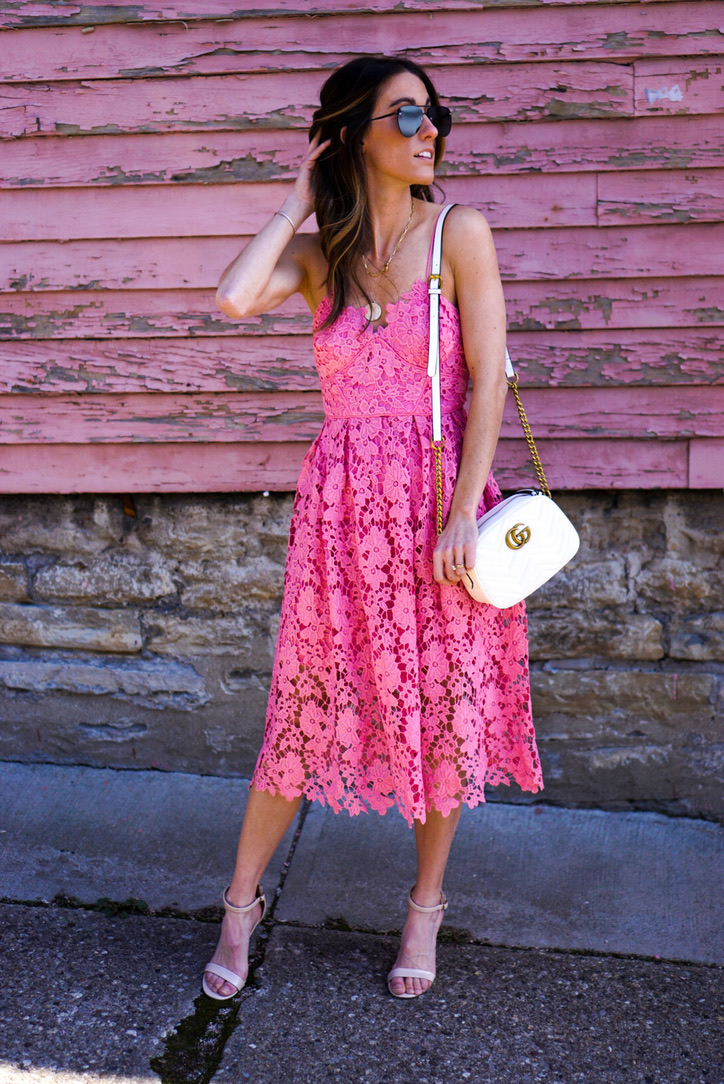 Does the warmer weather and things opening back up have you as excited as me? I'm ready to say "Hello Spring and Summer" and get back to being social! Here are three Spring Summer 2021 fashion trends I've been seeing on repeat, and you'll actually want to wear this season.
Bright Pinks
Tired of the neutral trend and want to add a little color in your life? I don't know about you, but I was loving the neutral outfit trend, because it's a great way to extend your closet. Needless to say, I'm not afraid of a little color! And if you know me, I love PINK! I've looked around and bubble gum pink, fuchsia and hot pinks are IN! This bubble gum pink lace dress would look really cute with a straw hat. Don't think you look good in pink? That's ok, try another bold color to complement your skin tone this Spring! I dare you. Comment your favorite bold color to wear!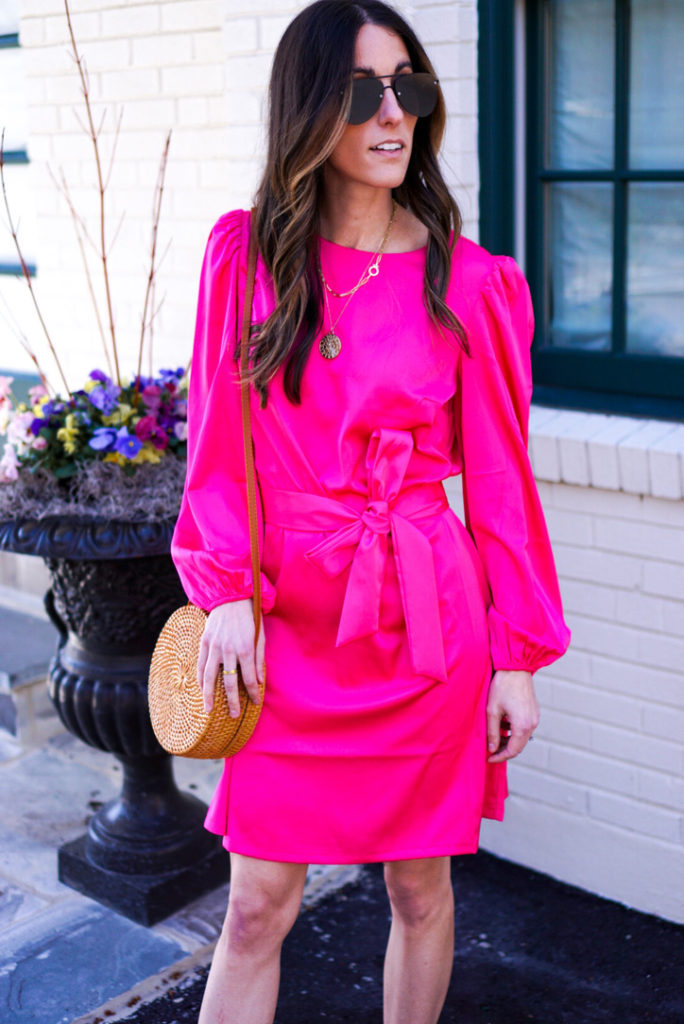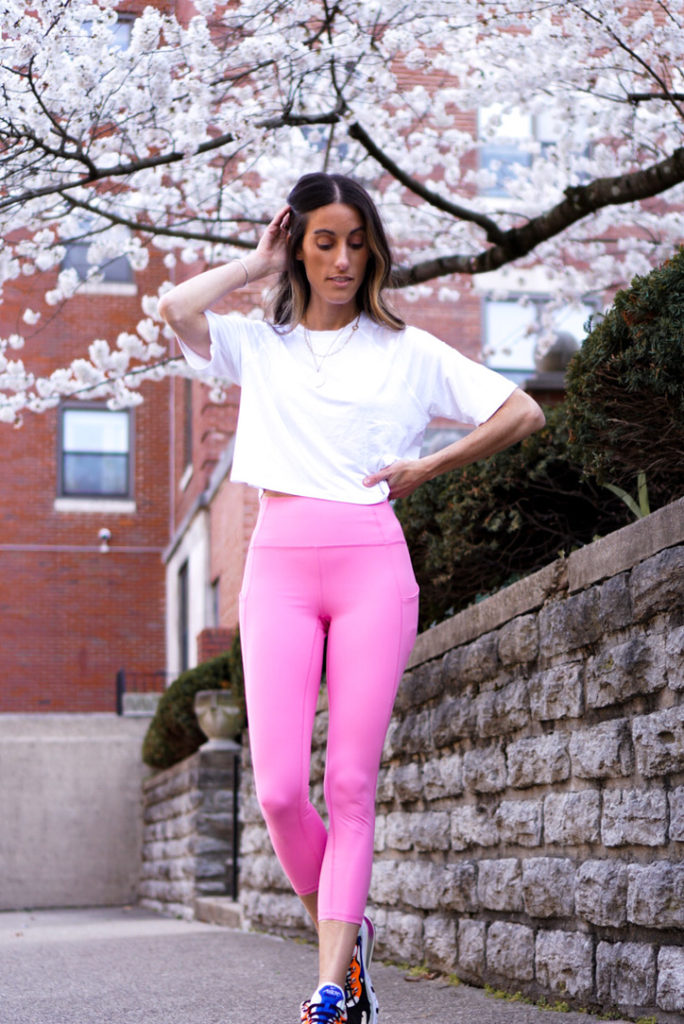 Bubble or Puff Sleeve
The 80's are BACK baby! And I'm not mad about it. The puff sleeve style has slowly been creeping back into mainstream fashion. This Spring trend has even creeped into swimsuits (wild, I know). I have to say, at first I was wary, but after seeing it a few times, it's grown on me! Not sold just yet? Try a more subtle bubble sleeve first with some mom jeans. Give it a few wears and trust me, this Spring Summer 2021 fashion trend will grow on you too.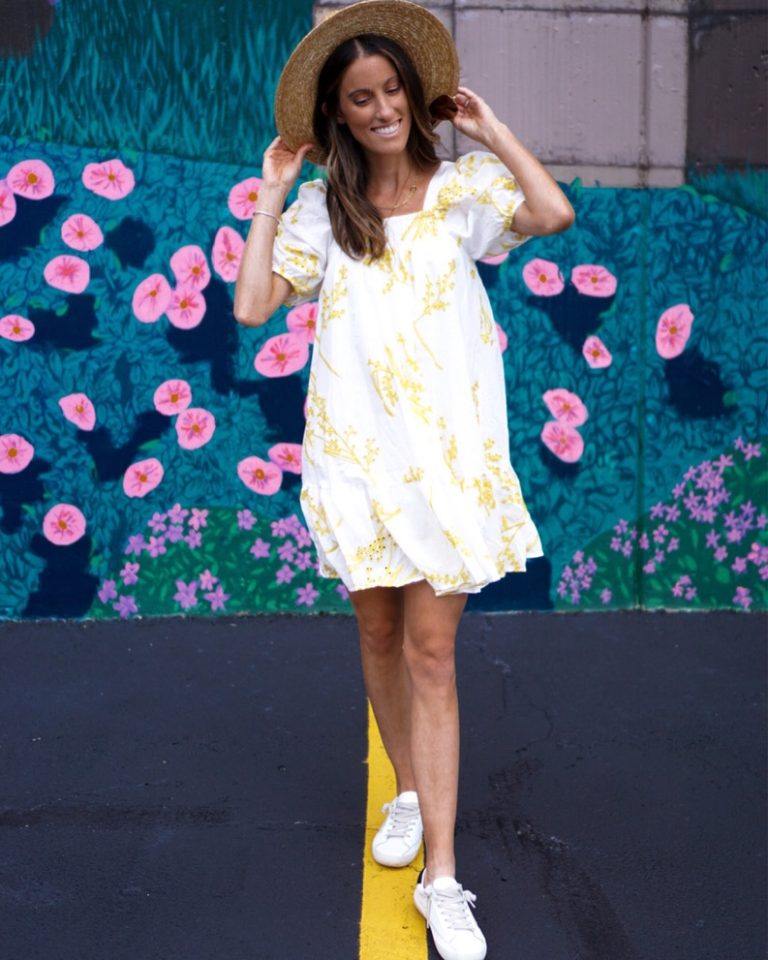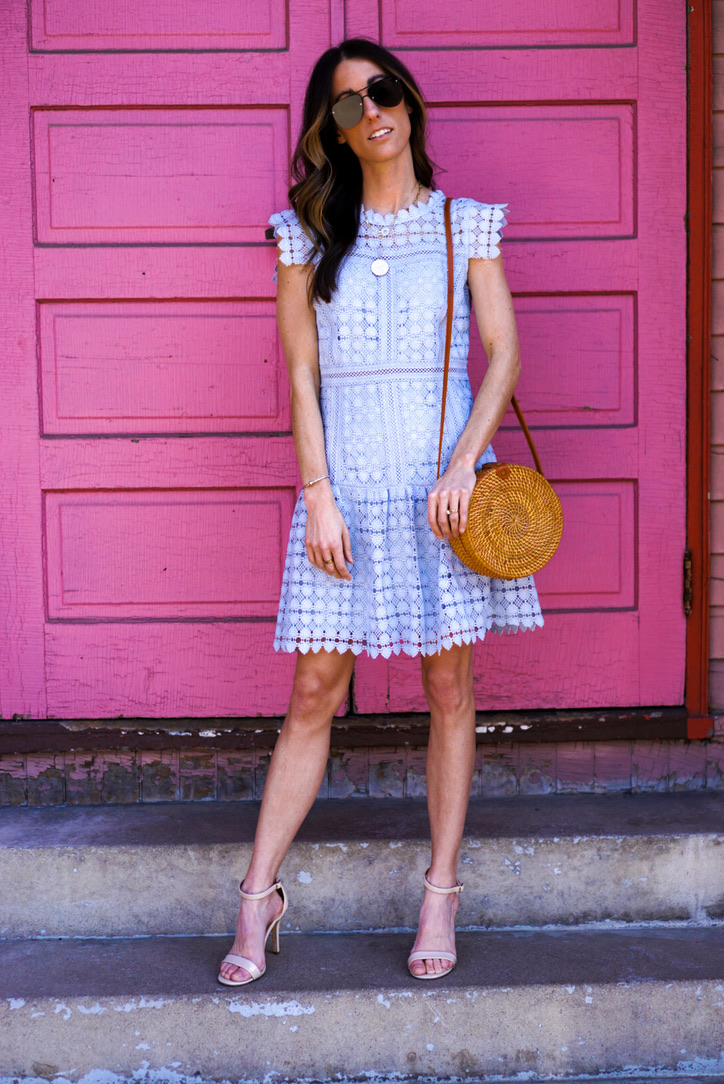 Eyelet Print
When I think of spring or summer outfits, I immediately think of an eyelet top or dress! I don't know about you, but I love this pattern. The texture really adds interest to any basic outfit. This is one warm weather trend that will never go out of style – in fact, you probably already have some eyelet pieces in your closet! If that's the case, pull it out and dust it off this season! In case you don't, I've linked quite a few options!

I know I'll be wearing these Spring Summer 2021  fashion trends. Will you? Comment which of the three you're most likely to wear and where you'll be spotted in them? I think I'll be spotted in a bubble gum pink dress at my next wedding!
xo Abby