Do you love how hats look but don't know how to style them? I got you! Each stylish hat can really elevate an outfit to its full potential. It adds that extra little "something" that your outfit sometimes lacks – such as a pop of color or an interesting texture. Today I'm going to help you create a look with 7 of the most stylish hats for ladies this fall and winter season from San Diego Hat Company.
To shop hats: Click the shopping carousel below each section or click the photo. I may receive a small commission for purchases made through these links. Thank you for supporting my small business!
You may use my discount code: SISTERSGUIDE on any of these hats.
1. Wide-Brim Hats
2. Ballcap
3. Beret
4. Greek Fisherman Hat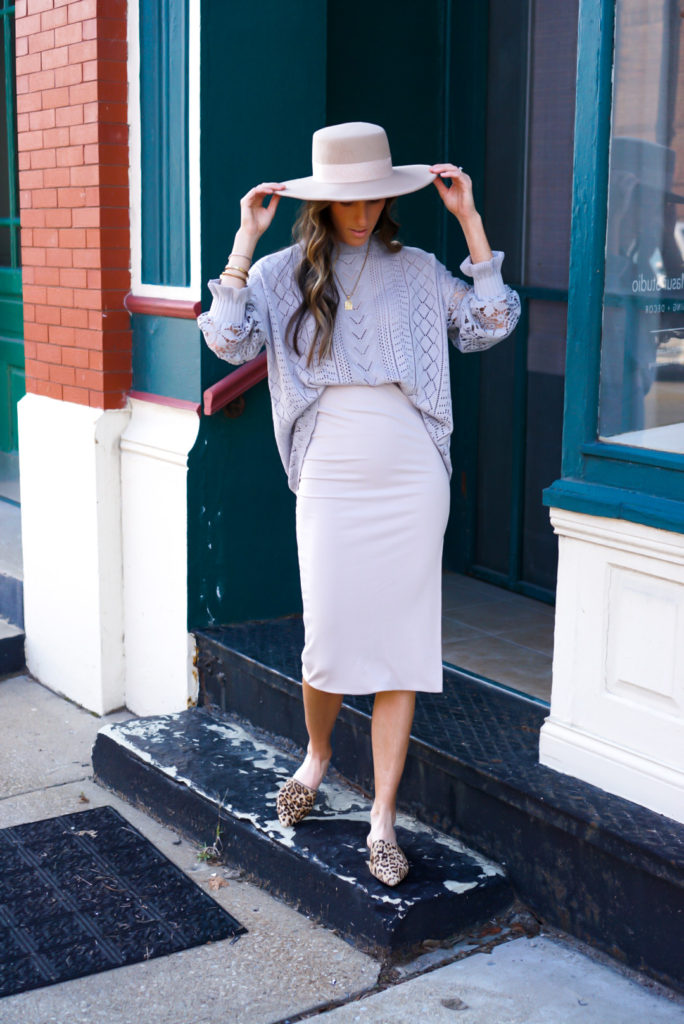 Wide-Brim Hats
Wide-Brim Hats are some of my favorites. They are classic pieces that can really put some sass in your outfit and confidence in your step. This is a hat everyone needs to own. Being versatile, it can be styled multiple ways. Dress it up with a high waisted bodycon midi skirt and heels, or down with mom jeans and sneakers.
The Drue Boater
The Ramona
The Julian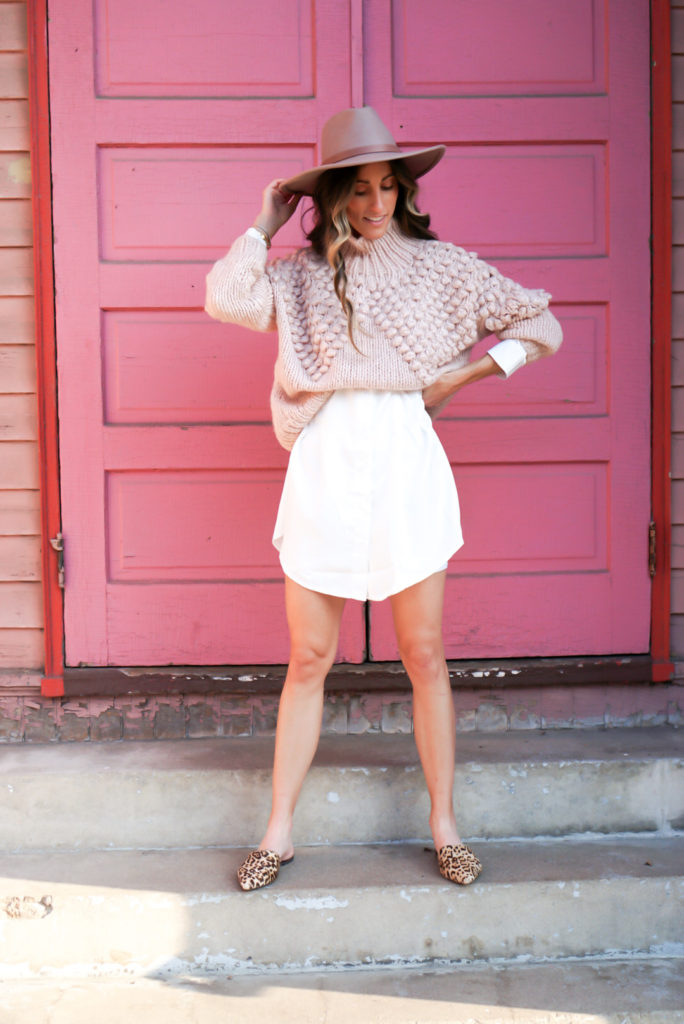 Beret Hats
Go ahead and swap out your old beanie for a beret this fall season! Nothing to be afraid of! This little number can truly make you feel like a parisian with little effort. Try wearing on the back of your head with a slight tilt and you'll look like you're ready for the City of Lights! I suggest trying a monochromatic look with a beret to add that pop of color. I've paired mine with a leopard pattern coat and shirt dress.
Molded Beret with Faux Leather Band
Leopard Print Wool Beret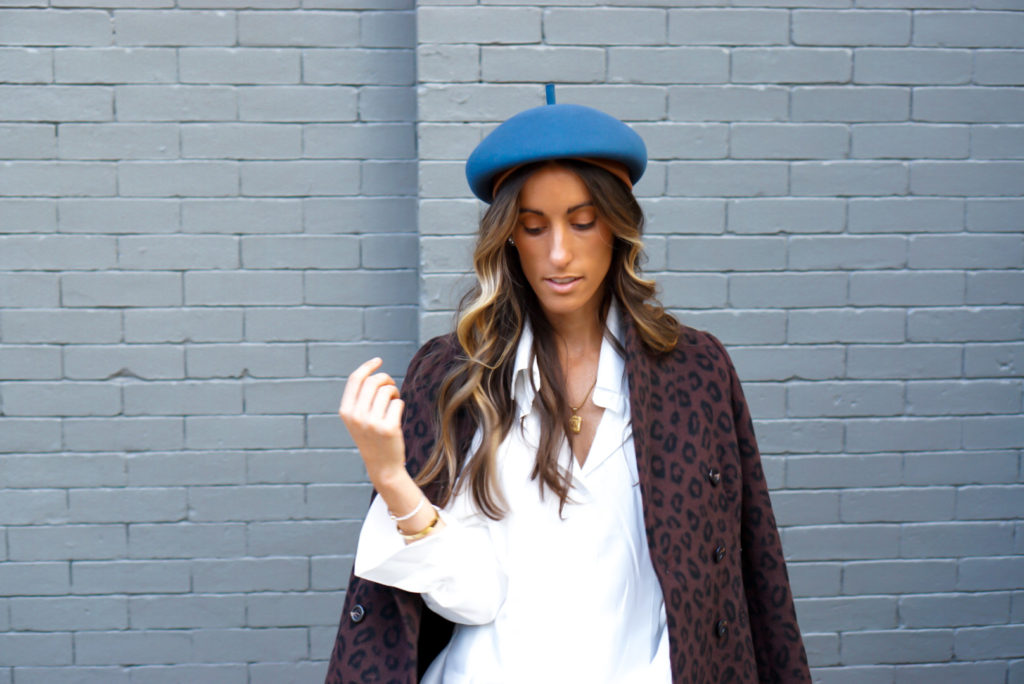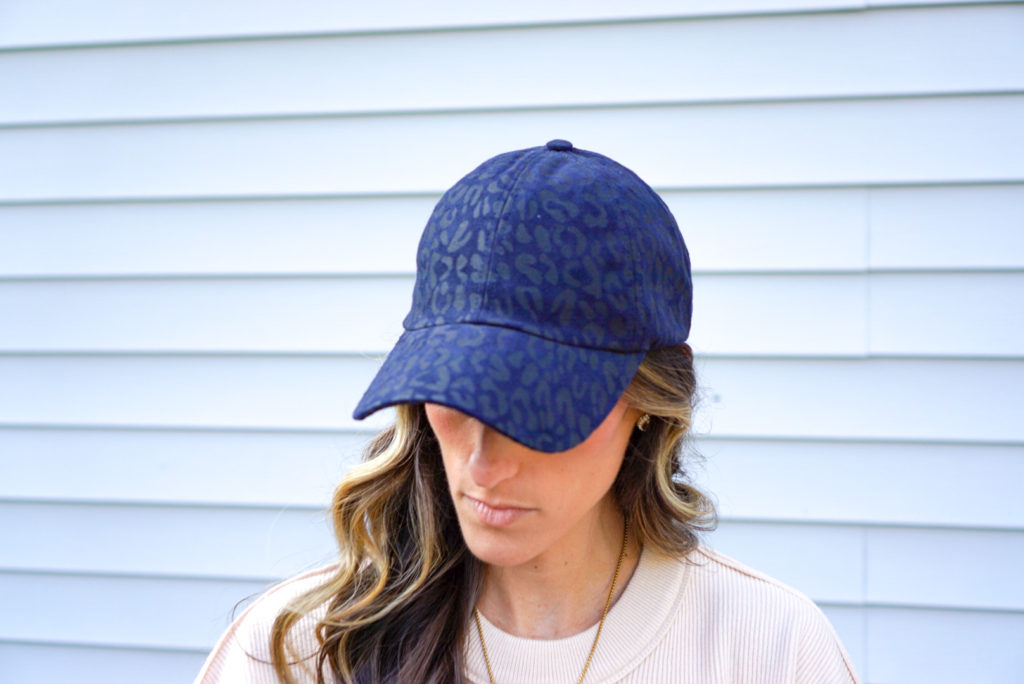 Ballcap Hats
A ballcap is the solution for the on-the-go girl. I mean, who has time to wash their hair anymore – am I right? At least for me it's the best way to hide dirty hair (especially when I need to run to the grocery store and hope I don't run into someone, lol). However, with a stylish ballcap like this "sleet" cap, I quickly change my mindset right around with confidence. I've paired by subtle leopard ball cap (sleet cap) with an oversized sweater and biker shorts.
The Sleet Cap
Wool Cap


Greek Fisherman Hat
Is it a cabbie hat? No, its a Greek Fisherman! Bet you didn't even know this gem was an option, lol! This stylish hat isn't just for your traditional sea captain. With a corduroy texture it's perfect for fall or winter. Play up the texture by pairing with leather leggings and a denim style shirt.
Greek Fisherman Cord Cap
Faux Suede Fisherman Cap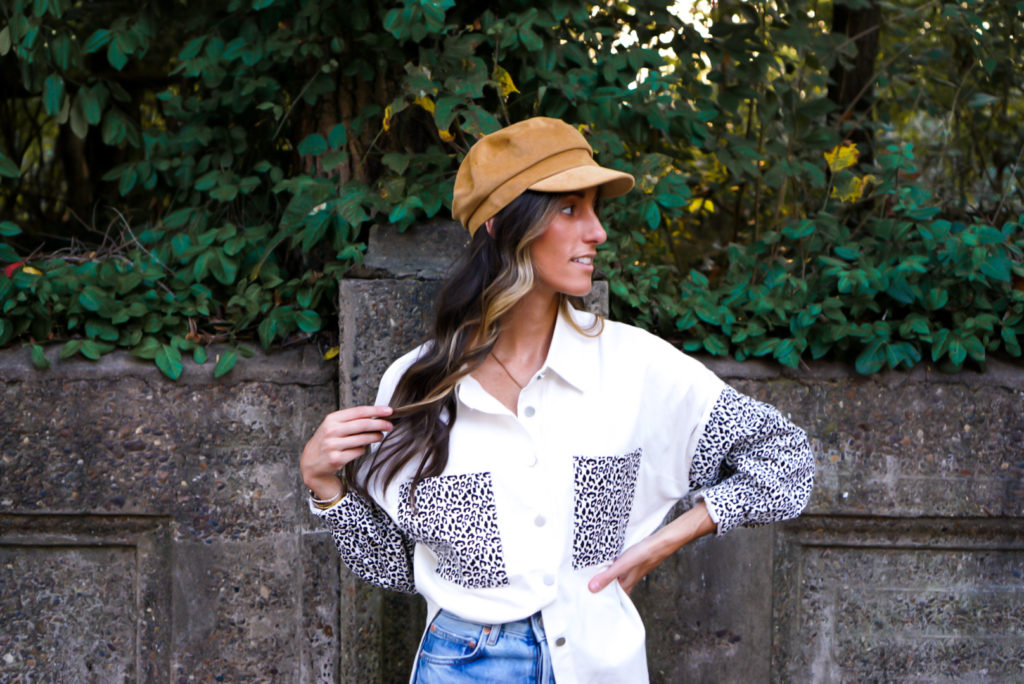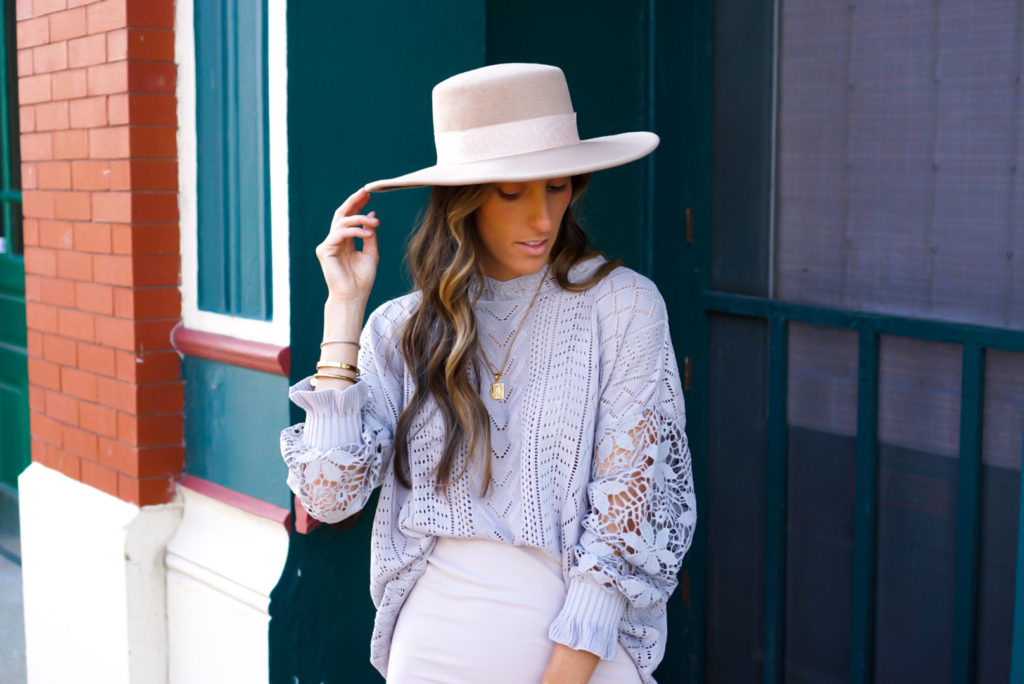 From casual to formal, and everywhere in between, there's a hat for every type of look. Now that you have some style inspiration, what's stopping you from leveling up your outfit? Which style hat is your favorite and why? Comment below.
Don't see a hat option you like? San Diego Hat Company has so many more high quality hat options, you can't choose wrong! Many of these hats can be worn to many different occasions.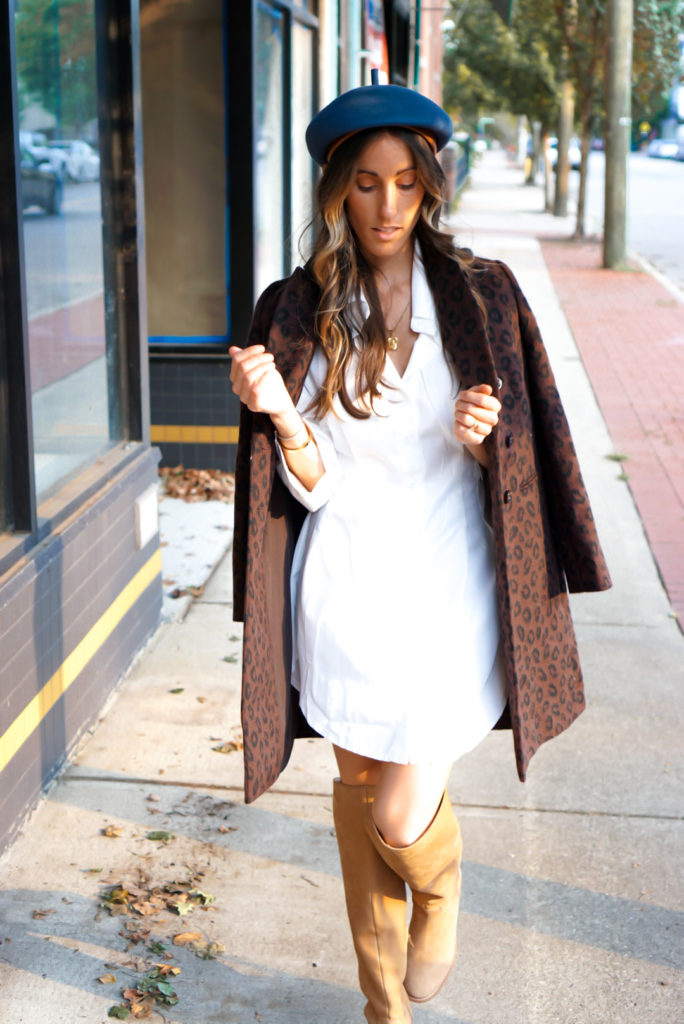 xo Abby